Instruction How to Upload your files for Mix/ Mastering

To help us produce quality music, please ensure the next few steps are completed before you submit your tracks:
Ready To Upload?

If you have already purchased a package with us, please fill all field on our form and Upload your files using your 'Google Drive' or what you prefer to use.
After your project is successfully uploaded to the repository, copy the link and send it to us so that we can download the project and get to work
If you have not purchased a package yet, please do so before uploading your audio unless we have requested a rough mix or file from you. 
Checklist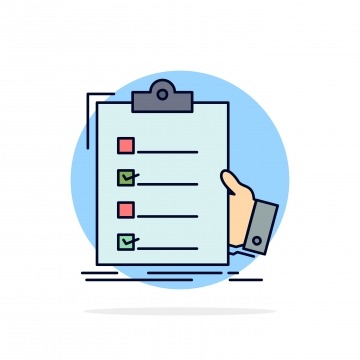 ✔️ All songs are in their individual folders with the folder name as the Song Title and all folders are in one ZIP file.
✔️  All exported files are at least 44.1k / 24bit .WAV files.
✔️  You've included your rough mix in the package you're sending to us.
✔️  If you did not include notes as you were filling out the purchase form, you have included an organized PDF with mix notes for each song.
✔️ You have included, in your notes, your best available times for live streaming.
Our Requirements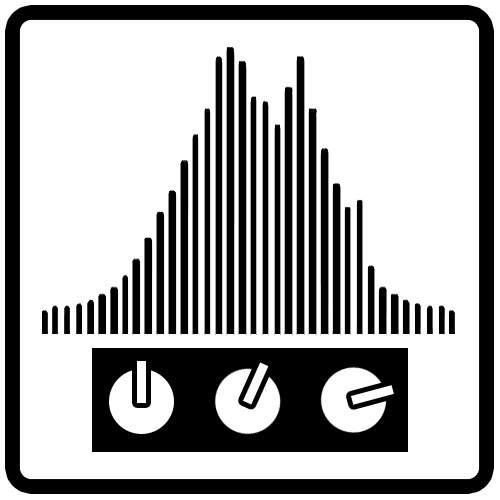 Ensure that the mix down is not clipping, and avoid using normalization, compressor, EQ, or limiter on the master bus (master fader).
Make sure the peaks are not louder than -6db.
Avoid using compression, normalization, EQ, or limiter on the master bus (master fader).
Set the dithering to "None".
Make sure each audio file is bounced from the beginning of the session, even if there is blank space.
All audio files must be of the same duration.
If you have Demo mix Please include a Demo Mix, any suitable info & references are also appreciated.
When sending your two-track mix for mastering, please send as a 24 or 16 bit .WAV file.
Turn off all compression, EQ and limiting on the master fader.
MP3 files are not acceptable for high quality mastering, and converting them in itunes will not change this.
You must bounce or export directly from your mixing software to achieve a true 24bit WAV file. When your ready, make payment and you will receive a link to upload.
Zip up your filesto save time uploading.  If you need help zipping contact us
Include the following information with your submission:
Artist Name
Track Title
Name each track meaningful:
Good:
Kick Out
Background Vocal Harmony
Bass Amp
Lead Guitar Double
Synth Bass
Bad:
Audio 32
bip_rainbow
SM 58
Vocal 2
Song123_Bass
How long will it take to get my songs mastered?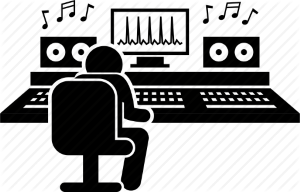 If your project is very time-sensitive, contact us and we will make sure it is done on time. In general,
we guarantee that your project will be finished in seven business days, but often we can get it done in less than three.
Business days are Monday-Friday, excluding major Holidays. Mixing & Mastering process takes just 3-7 days.
Help I'm panicking
Don't worry in most cases just tell the person that recorded your songs to help you send your songs off to mixing and mastering service ,
if they have no clue what they're talking about or you've had a falling out with them, contact us and we'll help with getting the files.